Find your people.
Be more powerful together.
GATHER is a collective of people offering access to community, connections, and critical resources needed to fuel change.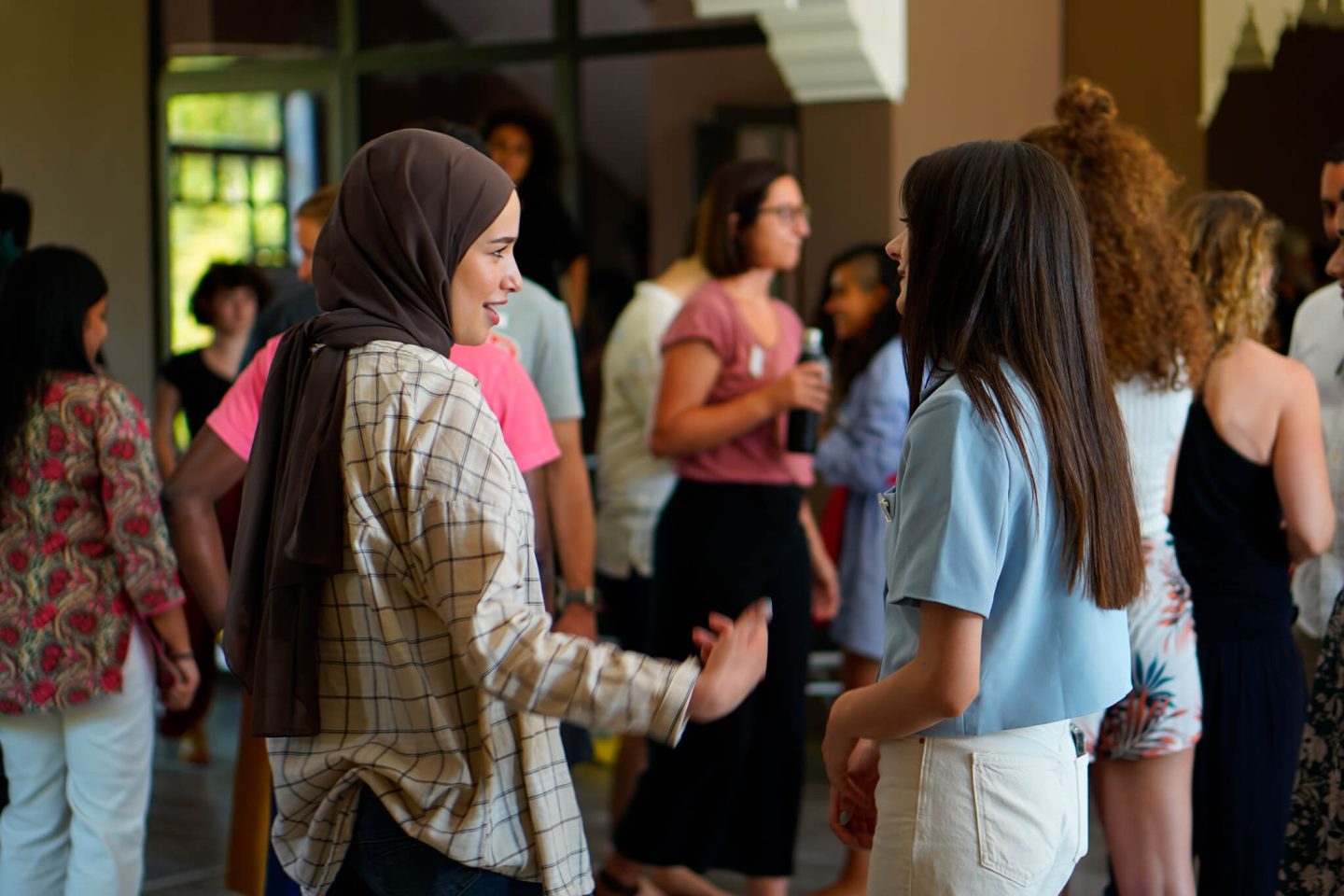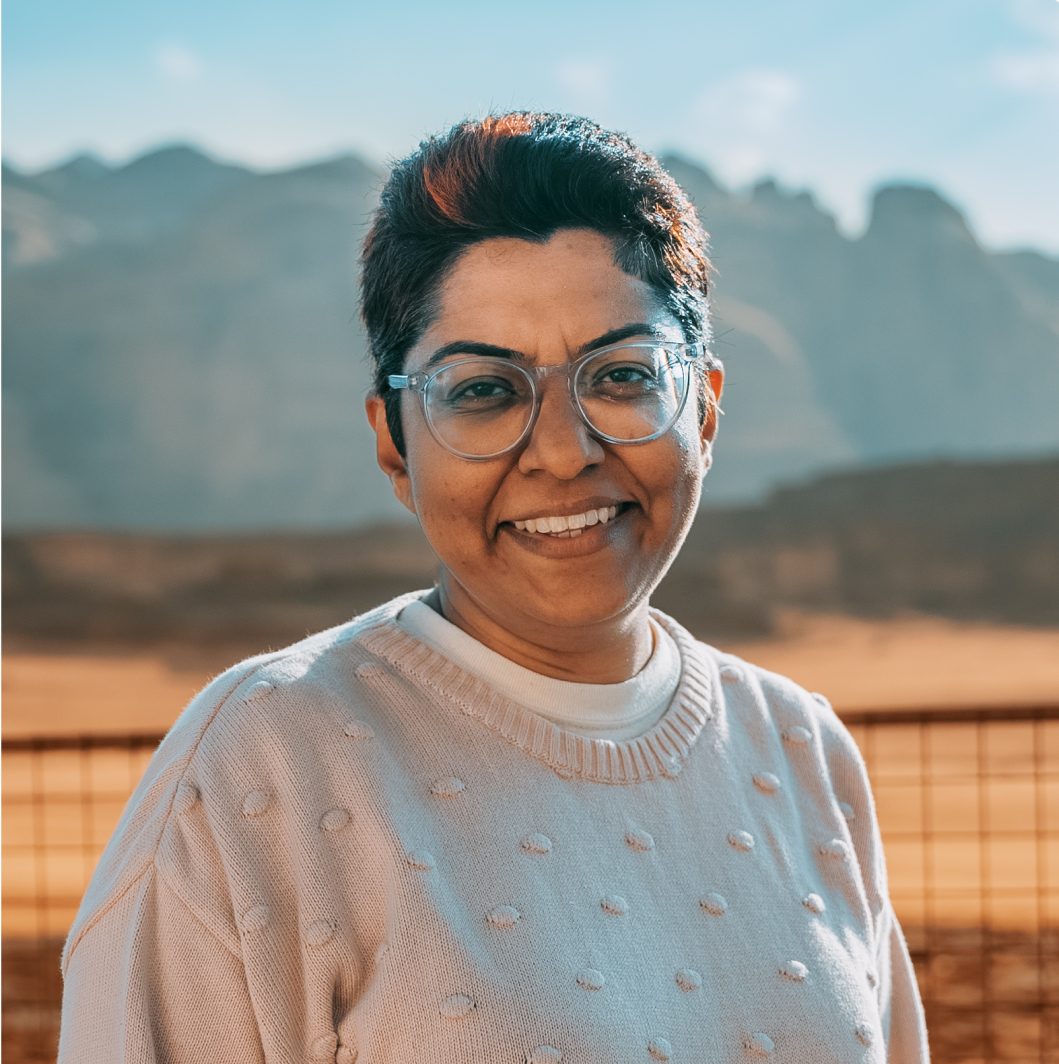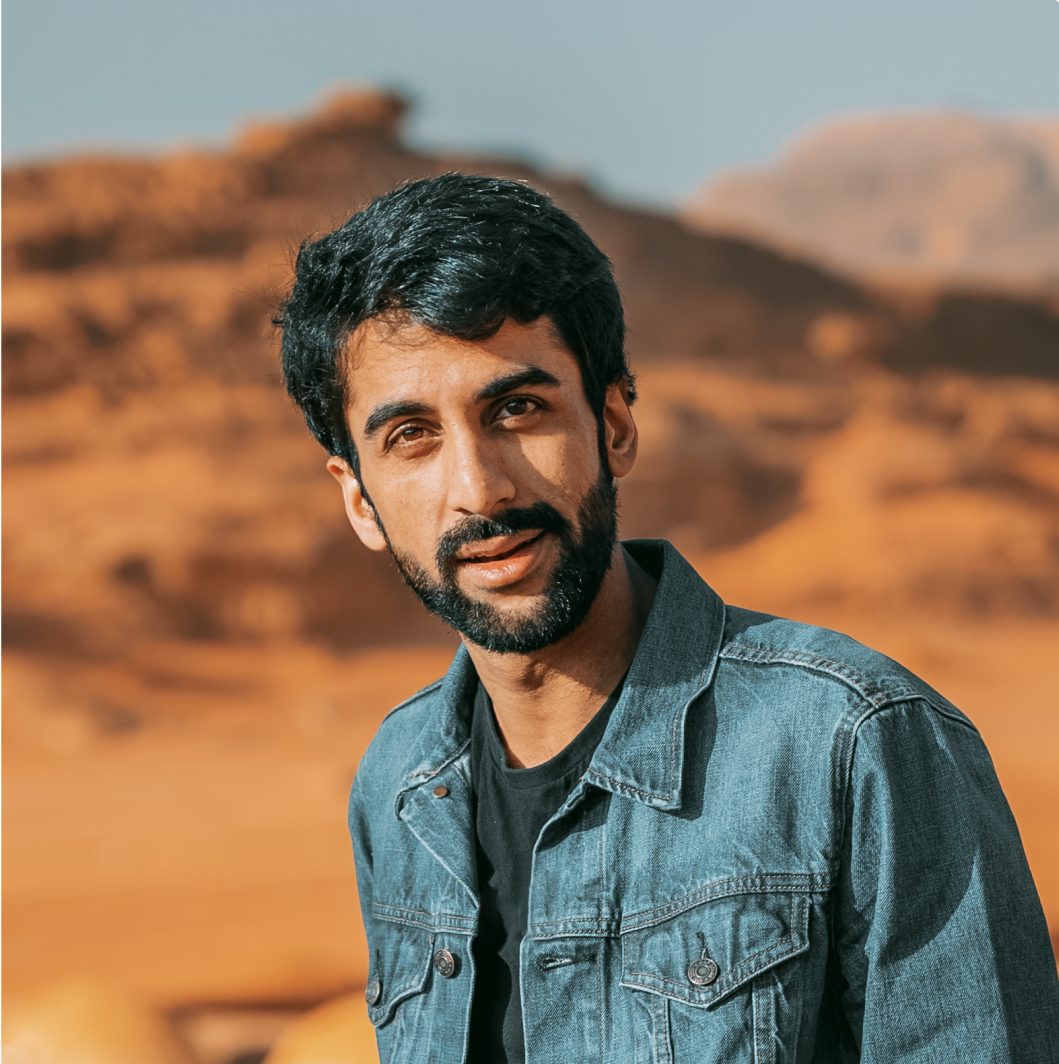 Zamzam
Documentary Filmmaker
Exposing cultural blind spots & systematic failures through filmmaking.
Haya is an Oscar and two-time Emmy-award winning documentary filmmaker, director, producer, and educator. Her interests lie in themes like the connection between climate change and mental health, disability, ethnic conflict, and how societies behave when people grapple with conflict daily.
Using visual art and storytelling to document the impact of conflict on Kashmiri society.
Tabish is focused on the mechanisms of occupier states, blueprints of appropriation, culture, and solution-oriented societal critiques.
Uplifting stories of BIPOC and underrepresented immigrant communities through film.
Zamzam immigrated with her family to the United States in 2006 from a refugee camp in Kenya and is currently an aspiring director at Emerson College. She was awarded the Catalyst for Change Award from Maine Youth Action Network for her first documentary, "Reason 4369," which she began working on when she was just 15.
Our impact
200+
Number of GATHER Members
12
Number of countries with GATHER members
$60,000+
Invested in GATHER changemakers