Find your people.
Be more powerful together.
GATHER is a collective of people offering access to community, connections, and critical resources needed to fuel change.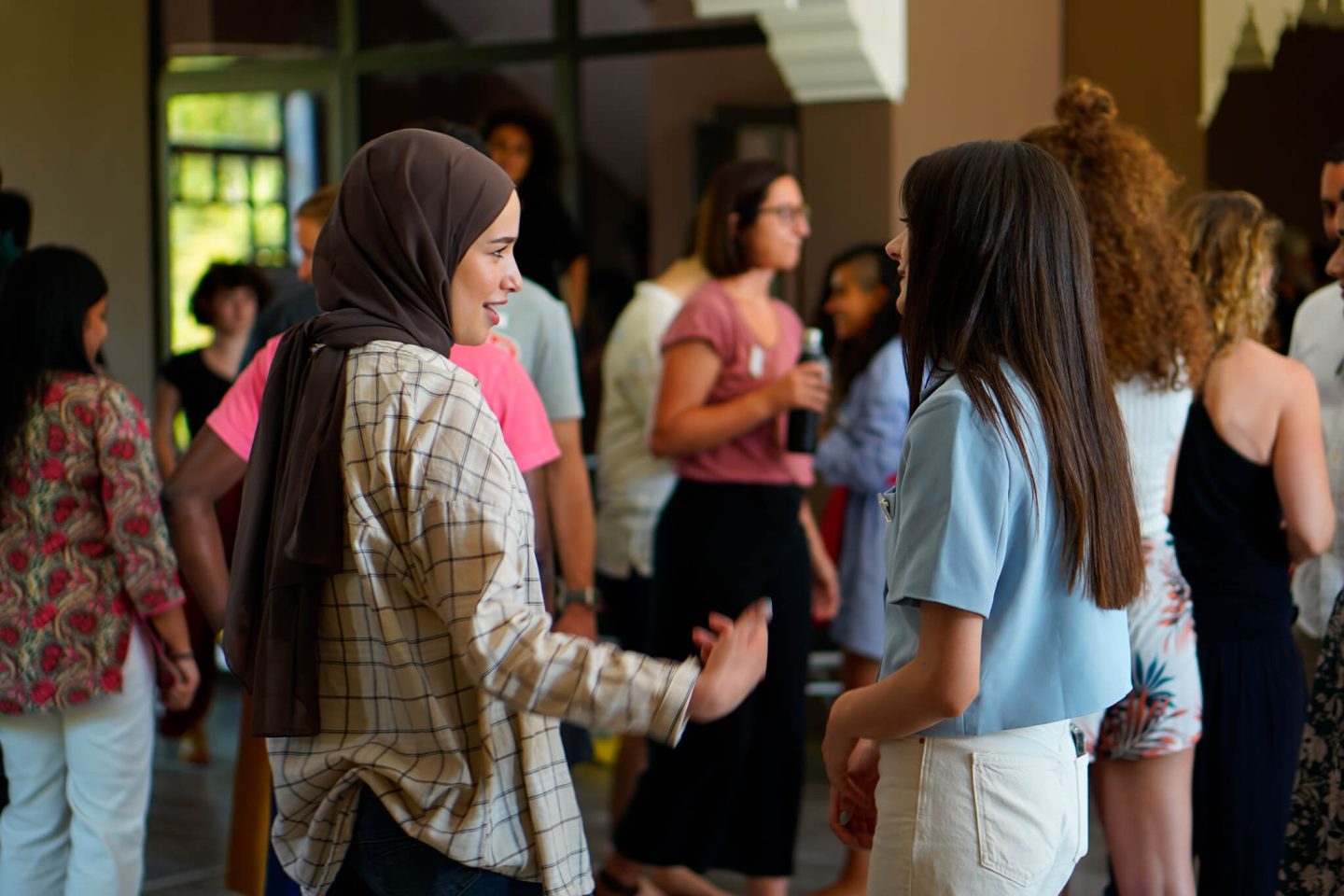 Shira Carmel
Musician/Artist
Enabling Israeli musicians to use their platform for change
Artists have a platform to address political and social issues, yet few in Israel do so out of fear or lack of support. Shira is creating a guild to offer Israeli artists the creative space, tools, and community needed to use their voice for change.
Sajad Rasool
Journalist and Storyteller
Elevating excluded voices in Kashmir
Gave rise to community journalism in Kashmir to raise awareness of issues unreported in mainstream press, as told by the people facing these issues daily.
Pious Ali
Portland City Councilor
Integrating immigrants and refugees into the political process
As the first African-born Muslim American elected to public office in Maine, Pious creates dialogue across cultural, ethnic, class and faith-based groups. He focuses on developing leadership among immigrant and racial/ethnic minority youth in Maine.
Our impact
100+
Number of GATHER Members
12
Number of countries with GATHER members
$60,000+
Invested in GATHER changemakers